Easy to use
NO CODING REQUIRED
QR management system is straightforward to use. DRAG and DROP and NO CODING or expert skills are needed to manage the backend.
ANYTIME & ANYWHERE
Change your content anytime
No need a unique environment. As long as you have a PC or smartphone, you are ready to GO. You will have the possibility to pre-schedule the content beforehand anytime and anywhere.
---
ENDLESS WAYS TO USE ZQR
Enjoy being creative
You can display various contents such as text, phone, e-mail, image, PDF, Google MAP, Youtube, etc. as well as displaying the homepage from only one QR code.
---
CONTENT TYPE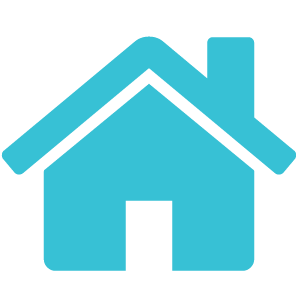 URL transfer
Specify the URL and link to web page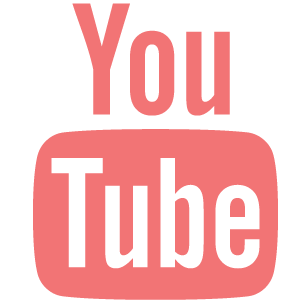 Youtube
Insert video ID and play Youtube video.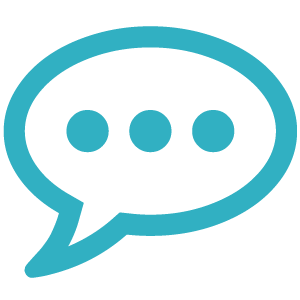 Text
Display the registered text. Rich text combined available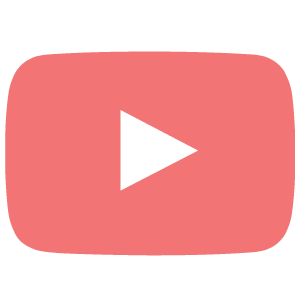 YoutubeApp
Insert video ID and start up Youtube application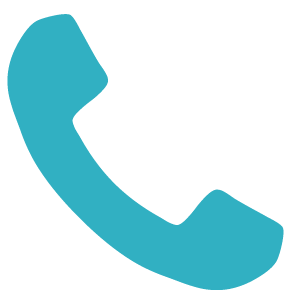 Phone number
Use QR code to read and automatically make the phone call.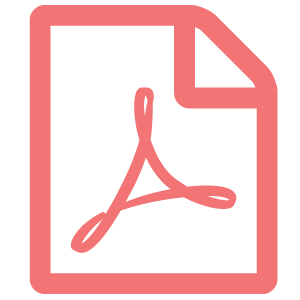 PDF
Displays the PDF file you have uploaded.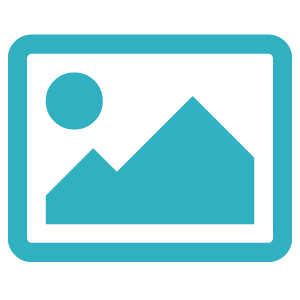 Images
Display the image have have uploaded.
Rich text combined available.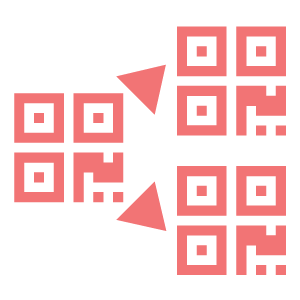 QR transfer
With QR transfer you can relay from one QR code to another QR code. For example, your Tokyo guide is targeted to release in 4 seasons and are covered in Japanese and English. The first QR is for seasons. The second QR is for the contents in two languages. By reading one QR code, readers can be redirected to the particular language and the season of the year.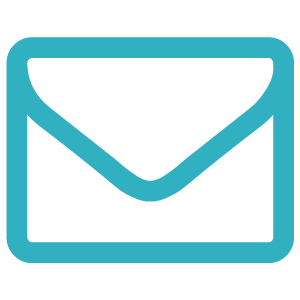 Mail
Use QR code to open up email application.
It is also possible to have a subject and the body text in advance.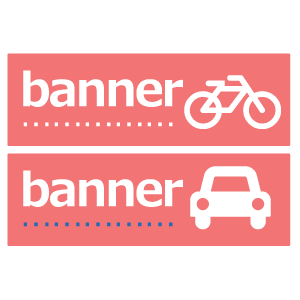 Banner
Display a banner with a link.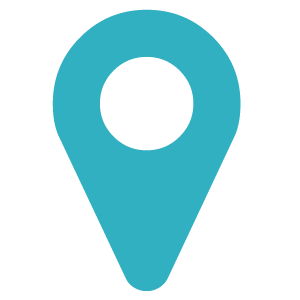 Google Map
Show the location on Google map with your inserted address.
---
VIDEO
Business card
Send a seasonal greeting, send information about your upcoming event and be up-to-date and connect with your customers anytime.
Catalog
Each QR can be used for tracking the amount of access for each item and delivering inventory status. Use QR in your catalog to expand your information.
Flyer
Even if you have not yet decided the content inside the QR, you can go ahead and print out the flyers and determine the content later.
Youtube
Even if you found mistakes on your newly uploaded video, you won't be able to correct it on Youtube.
Using QR save you from such risks.